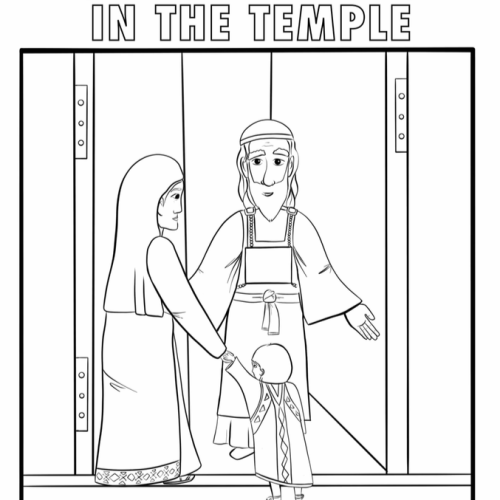 What we can know, is our own hearts. When we make a promise do we keep it? And, our children, do they keep their word? 
It's easy to gloss over this story and say look, "Samuel is serving God, you should serve God too." I'm quite sure at that young age Samuel didn't really know what was going on. So back to Hannah and keeping one's word. 
We can use this story to talk about how hard it must have been for Hannah to leave Samuel at the temple. But she kept her word. We later learn that Samuel became one of the greatest leaders in the Bible – much needed when priest Eli's successors were his rebellious sons.
Printer
Paper
Colouring Tools
Click the button below to download. If a download window does not open, please check your download folder for the file.
---
** HIGHLY RECOMMEND THIS PAPER from Amazon** which I use for ALL my crafts because it's a bit thicker than ordinary printer paper and prints brilliantly!!!
** This is an affiliate link, which means if you make a purchase, I'll receive a tiny portion of the sale (this does not increase the price for you!).