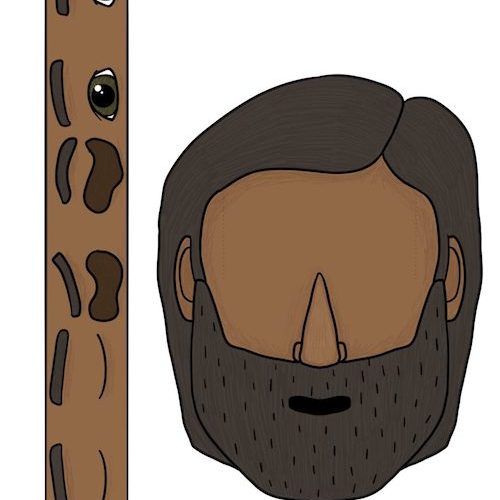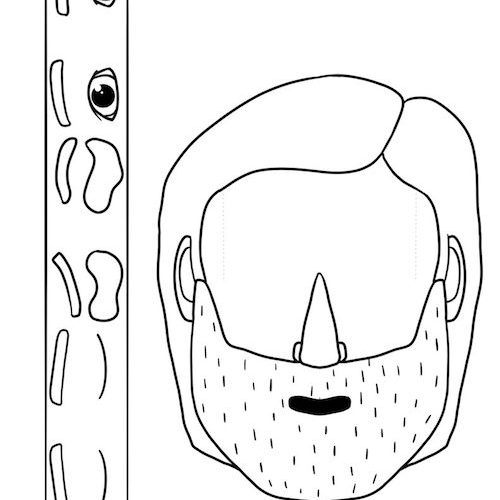 Parents often need to given instructions to children when they may not understand why – just like Jesus gave to the blind man. We know when Jesus gave the blind man instruction to wash his eyes,  he would have done it with kindness in his voice. And the blind man obeyed even when he didn't know why.
Let's remember to use kindness when we instruct.
Printer
Paper
Colouring Tools
Scissors
Craft Knife/exacto knife (adults only)
Click the button below to download. If a download window does not open, please check your download folder for the file.
Colour in.
Cut out.
(Adults only) Use a craft knife to cut slits on face.
Slide eyes through slits.
Start your role-play!! 
---
** HIGHLY RECOMMEND THIS PAPER from Amazon** which I use for ALL my crafts because it's a bit thicker than ordinary printer paper and prints brilliantly!!!
** This is an affiliate link, which means if you make a purchase, I'll receive a tiny portion of the sale (this does not increase the price for you!).