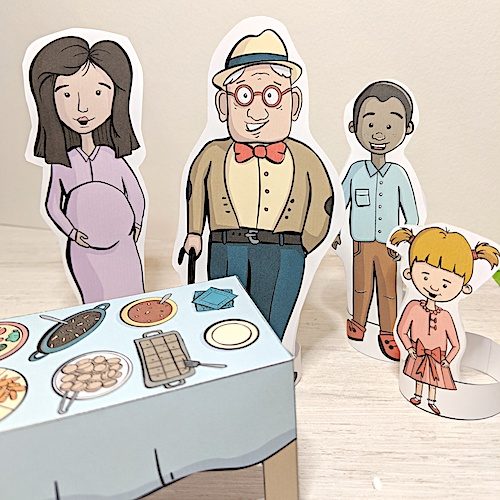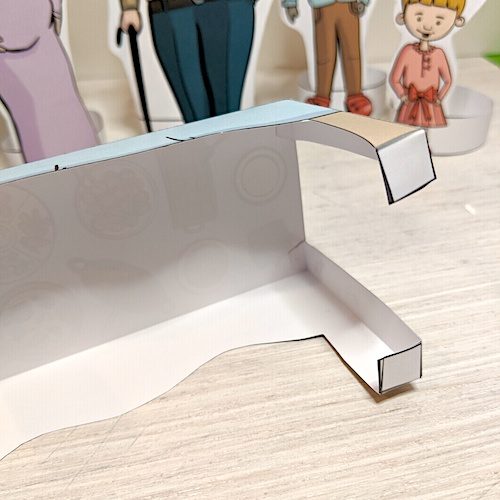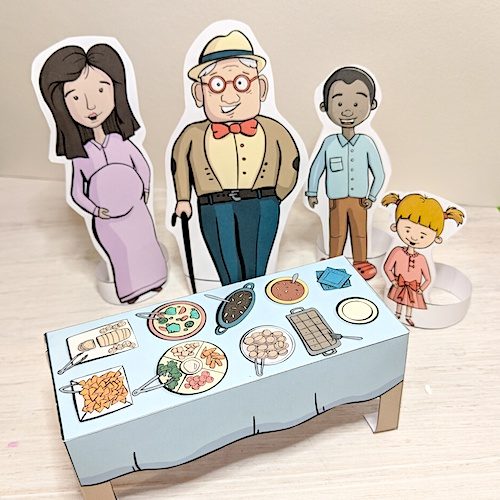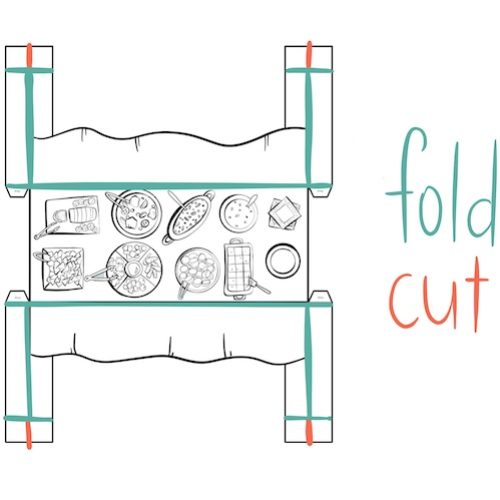 He was going to be a king on earth, but Jesus told them, the greatest people are those who put others first. 
This week's craft is a pot luck scene your children can use to act out who should go first. 
Printer
Paper
Colouring Tools
Scissors
Glue or double-sided tape
Colouring In
Cutting
Folding 
Glueing
Click the button below to download. If a download window does not open, please check your download folder for the file.
Print and colour in craft.



TABLE: Use the cutting and folding guide in the image gallery above to see how to make the table. Make sure you score the folding lines for a nice crisp fold.
PEOPLE: glue the ends of the tabs together to form a ring so the people can stand upright.
Have your children act out a scene with the potluck table and hungry people ready for lunch!
---
** HIGHLY RECOMMEND THIS PAPER from Amazon** which I use for ALL my crafts because it's a bit thicker than ordinary printer paper and prints brilliantly!!!
** This is an affiliate link, which means if you make a purchase, I'll receive a tiny portion of the sale (this does not increase the price for you!).