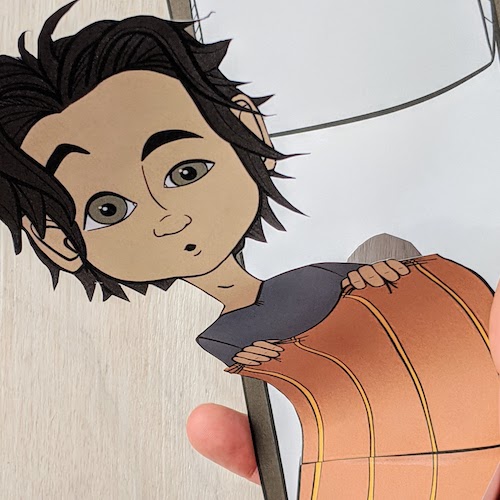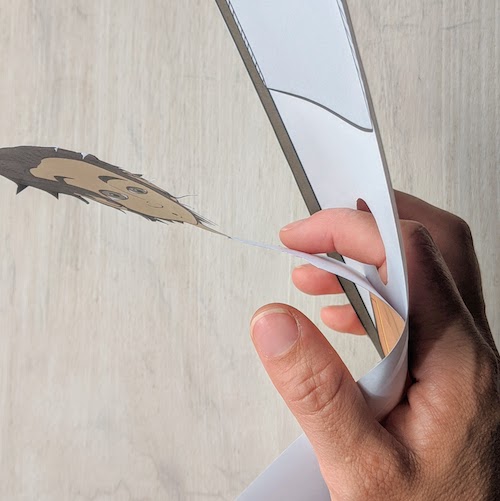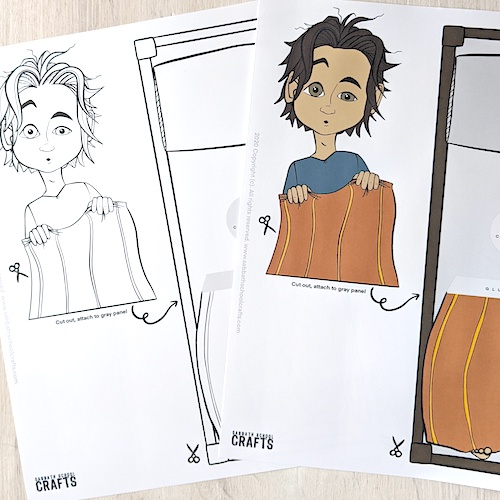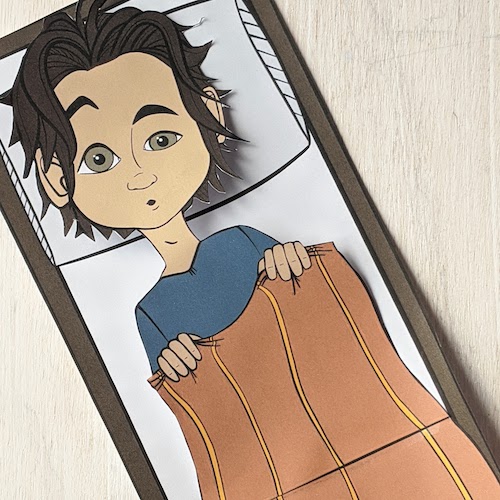 even though Samuel didn't want to share (because it wasn't good news for priest Eli), Samuel obeyed. 
When Samuel was a child he was learning, and when Samuel grew older, he was leading. 
Samuel's obedience as a child paved the way for him to become a great leader. 
A different take on this story is to share with our children how God has entrusted them into our care, and that it's our job to raise them like Samuel, and not like priest Eli disobedient sons. 
Printer
Paper
Colouring Tools
Scissors
Glue
Click the button below to download. If a download window does not open, please check your download folder for the file.
Print & colour in.



Cut out Samuel (feel free to do a "lazy cut" around his hair) and bed.
Apply glue to glue panel.
Attach base of Samuel to bed.
Poke finger through hole to sit Samuel up when God speaks to him.
---
** HIGHLY RECOMMEND THIS PAPER from Amazon** which I use for ALL my crafts because it's a bit thicker than ordinary printer paper and prints brilliantly!!!
** This is an affiliate link, which means if you make a purchase, I'll receive a tiny portion of the sale (this does not increase the price for you!).