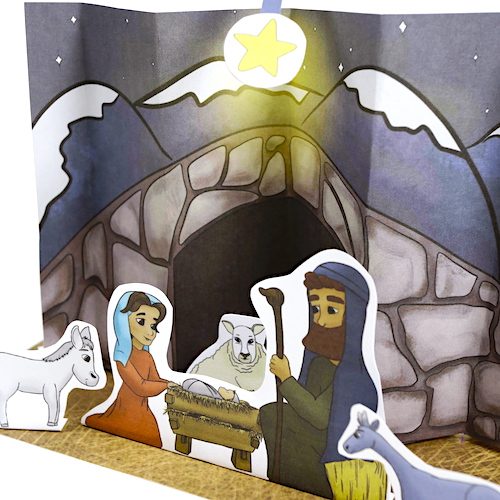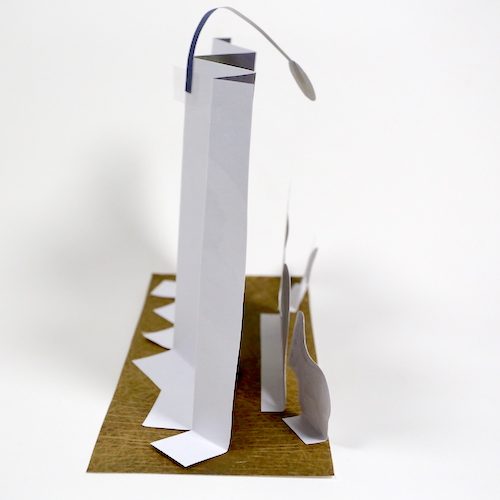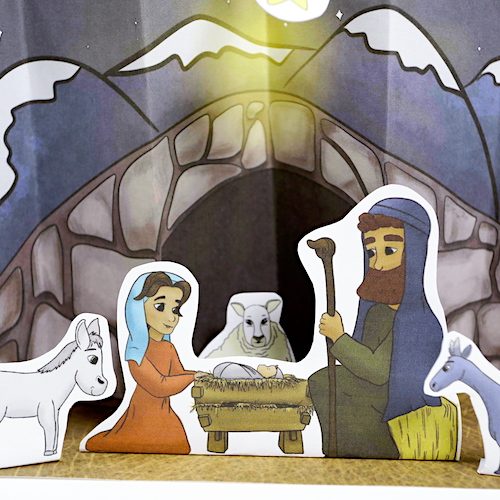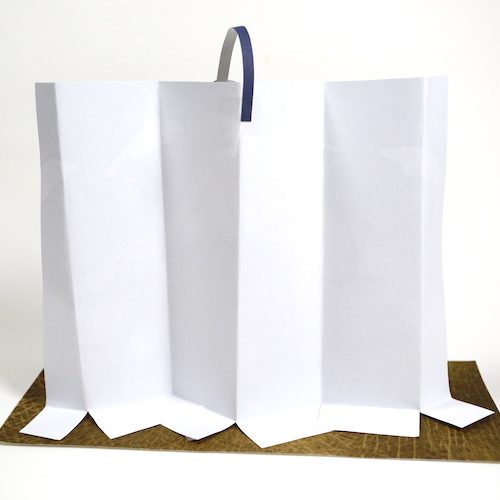 In both instances, the point is to celebrate the reason for the season, and this is what Christmas is for me anyway. 
My prayer is that as you make this craft with your children, you can help them understand that Jesus is God. That He came to live with us. He's not just up in heaven sending messages, He came to be close, to speak, to heal, and to be our friend.
Printer
Paper
Colouring Tools
Scissors
Tape 
Glue
Click the button below to download. If a download window does not open, please check your download folder for the file.
Colour and cut out all pieces.



Cut along the cut lines on the background scene. Fold the scene paper following the cut lines. Fold back the tabs to glue to the manger floor. (look at photos for reference)
Place characters wherever you like and glue to manger floor to make the scene.
Use the thin rectangle piece to attach the star to the scene (refer to photo in slide above.)
---
** HIGHLY RECOMMEND THIS PAPER from Amazon** which I use for ALL my crafts because it's a bit thicker than ordinary printer paper and prints brilliantly!!!
** This is an affiliate link, which means if you make a purchase, I'll receive a tiny portion of the sale (this does not increase the price for you!)