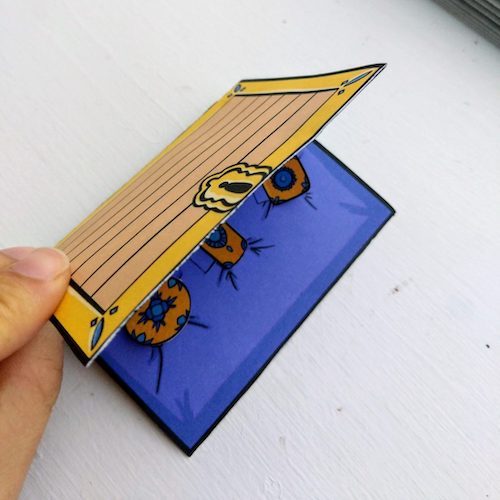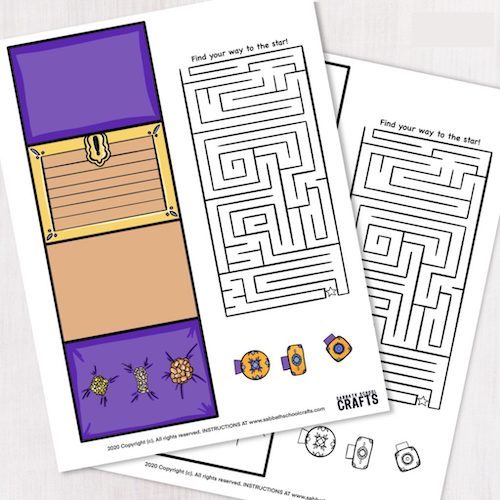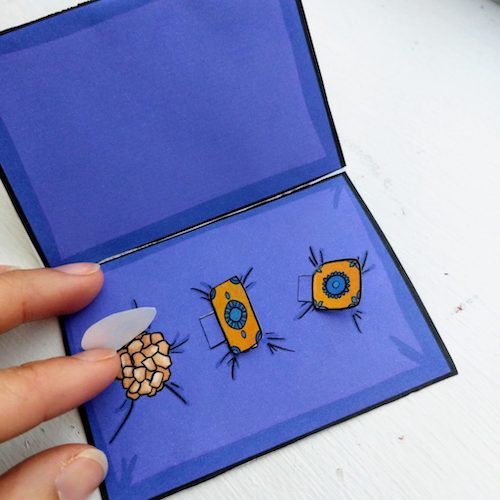 To lay their eyes on the Messiah… and to honor Him with precious gifts fit for royalty. 
From the moment Jesus was born, fulfilling prophecies, there were some who were aware that He was different. We can use the same scripture used to know Jesus had arrived for the first advent to teach our children that Jesus was no ordinary person… He is God! 
Printer
Paper
Colouring Tools
Scissors
Glue
Colouring In
Cutting
Glueing
Click the button below to download. If a download window does not open, please check your download folder for the file.
Print, colour and cut out pieces.
Fold "box" along lines to make the "box". Glue together.
Glue lids to each of the gifts.
---
** HIGHLY RECOMMEND THIS PAPER from Amazon** which I use for ALL my crafts because it's a bit thicker than ordinary printer paper and prints brilliantly!!!
** This is an affiliate link, which means if you make a purchase, I'll receive a tiny portion of the sale (this does not increase the price for you!).