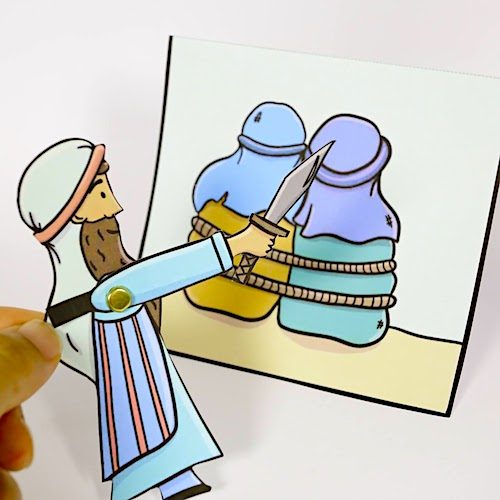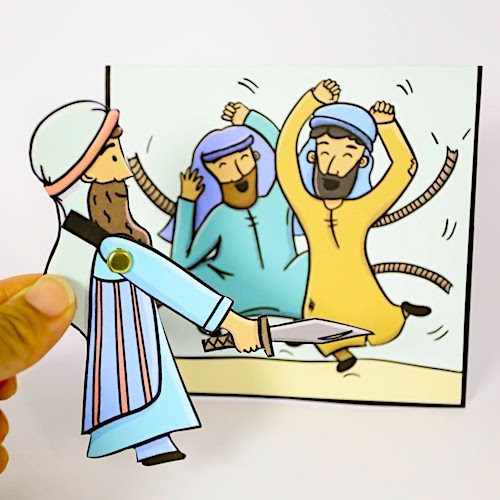 When Abram heard his nephew Lot, had been captured, Abram came up with a plan to save Lot – even if it meant he could get badly hurt. 
Abram is an example of giving big and choosing to do the right thing
Printer
Paper
Colouring Tools
Paper brad/fastener
Colouring In
Cutting
Role Play
Click the button below to download. If a download window does not open, please check your download folder for the file.
Colour and cut out. 
Fold Lot and his friend rectangle in half.
Punch holes in Abrams shoulder and arm.
Insert brad to make the arm swivel.
---
** HIGHLY RECOMMEND THIS PAPER from Amazon** which I use for ALL my crafts because it's a bit thicker than ordinary printer paper and prints brilliantly!!!
** This is an affiliate link, which means if you make a purchase, I'll receive a tiny portion of the sale (this does not increase the price for you!).