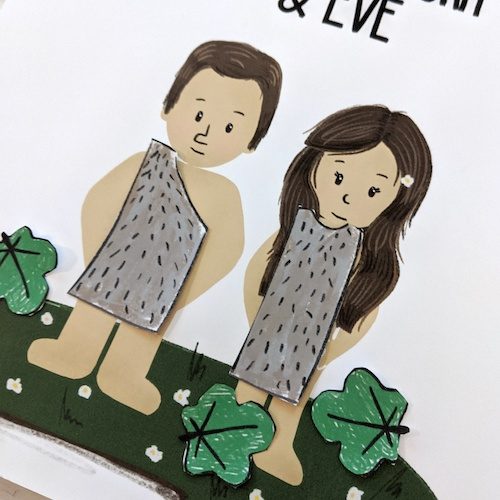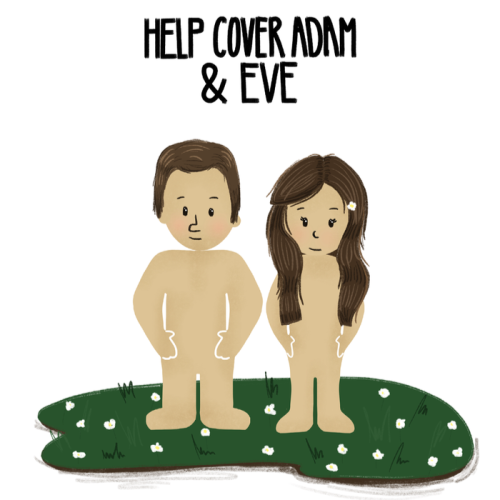 This is a lesson on Salvation. No matter what we try to do to cover our sins, the only thing that can is the sacrifice of God. His righteousness alone, granted to us through dying on the cross, is the only way we can be truly covered. 
Printer
Paper
Colouring Tools
Scissors
Glue
Please view entire PDF before printing and select correct pages to print.
Colour and cut out piece.
Play with the craft showing the order of coverings.
---
** HIGHLY RECOMMEND THIS PAPER from Amazon** which I use for ALL my crafts because it's a bit thicker than ordinary printer paper and prints brilliantly!!!
** This is an affiliate link, which means if you make a purchase, I'll receive a tiny portion of the sale (this does not increase the price for you!).